Emma Cohan
Updated: Nov 5, 2022
Every day we are blessed with a clean slate to live the life we want. I want to be a writer - a published author. In a sense I am, I had my 1st short story published back in March 2022 in Chicken Soup For The Soul. Since then I've submitted 3 other stories and been denied. So I think I've started my journey or apprenticeship to be a writer.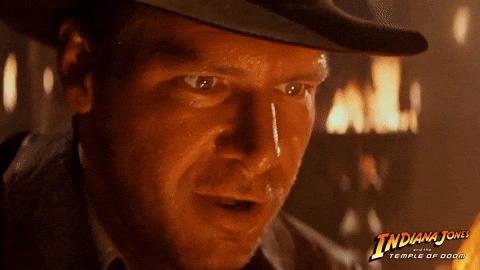 In my search for the holy grail of being a published author, I know I need to learn the ropes of writing and I need to be writing every day or every minute to become a better writer. (is what the writing books say - which I'm trying!!)
So as any wannabe writer and avid book lover, I of course buy books on the craft of writing. I've discovered, that any book publisher will be thrilled to have me as a buyer of books because, when I'm really into a subject matter, I buy at least 6+ books on the subject to learn and hone my knowledge. At current count I have over 100 books on writing. Which is crazy but then, I think in a pervious life I must of been a magpie who sees something shiny and I have to have it! Cue my book loving obsession of finding that gem, that one writing book that's going to transform me into a best selling author.
(My family jokes I have an amazon truck of my own because I can't just buy one book or thing off amazon I buy several at a time.)
Anyway the other day when I was cleaning and using that excuse to not sit down and write, I remembered an author by the name of Julie Powell who became famous for blogging about setting a challenge to cook in one year all the recipes of Mastering the Art of French Cooking By Julia Child. Which is kinda a cool challenge, so I went into my study and pulled that book Julie & Julia off the shelf which made Julie famous with a movie deal and I realized I wanted that book to movie deal life too. I mean what wannabe writer or published author doesn't want their book to become a best selling sensation and made into a movie.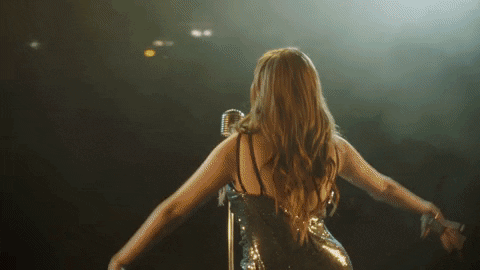 Sadly last week I read the author of Julie and Julia - Julie Powell passed away from cardiac arrest.
I've already decided that if I had to cook my way through a cook book I'd pick the wildly successful cook book series from the amazing Half Baked Harvest women. If you are not following her IG or Facebook account you are missing out. Maybe I will blog about my cooking antics along with my writing or other stuff I get up to like drinking tea and there are of course books on the love of tea because you guessed it - I own those books!
So In short I've decided because I have no other stories published at this moment and I'm as usual still writing that best seller.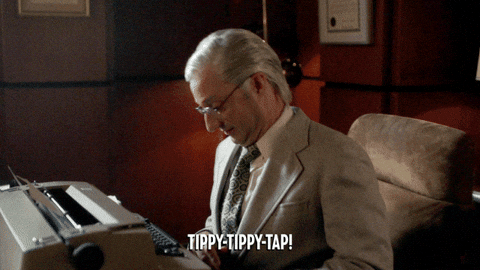 On the side while I need to keep current on all social media platforms, I'll blog about reading writing books, fiction, non-fiction and a few other topics like my hobbies and my daily life.
Let's face it I do love the art of writing and reading a good non-fiction on learning the craft of writing. My over a 100 books in my study on writing can tell you that.
So I am announcing one of my ongoing life challenges to myself and that is to read, blog and try out the techniques of the writing craft books that I own, to see what I get out of it. I thought my blog readers can see my writing journey and we can hold our breaths to see if I can actually produce anything worth an agent or publishing house deciding to take a look at me and pick me up as one of their writers. (There seems to be a very popular LOL trending news in my Facebook reading groups on why does an author include holding their breath in their books.)
Are you excited for my ongoing blog challenge? Me too!!
So my first writing book I'm going to be reading and sharing my thoughts with you at a later date is......
How To Make A Living As A Writer by James Scott Bell
If the title intrigues you then pick up your copy here and let's start a virtual book club.
I hope you do something every day that makes you happy, like for me is to have a cup of tea.
Love always and happy reading,
Love,
Emma
P.S I'm also challenging myself to write at least 500 words a day on my current WIP so I can actually finish my 1st story, which I'll keep you posted about!!
P.P.S Hit the heart button at the bottom of this blog post to show me you read it! Thank you!